About Us
Established in 2006, NAOEVO has become a leading manufacturer and wholesaler of automotive LED bulbs. For 17 years, we have been specialized in researching, developing and producing high-power auto light solutions, including LED headlight bulbs; LED work lights; LED signal lights; and motorcycle LED headlight bulbs.
Now, we have achieved remarkable milestones under our own brands such as NAOEVO, NAO, MOTOLED, iLight, and 5D. And our products are highly demanded especially in South America, Europe, USA, and Southeast Asia.
As a reliable and reputable manufacturer in China, we have been manufacturing high-quality automotive car light bulb at best factory prices to help our clients success in their business. Besides, we prioritize research and development, constantly striving for innovation and technological advancements in our products to help our customers staying ahead of industry trends and anticipate future market needs.
Until now, we have successfully partnered with about 40 distributors worldwide. We look forward to expanding our market with you and sharing the fruits of this success together.
Factory
We have about 10,000m² production area located in Guangzhou, with approximately 200 skilled employees and 20 professional engineers. Equipped with advanced machinery and equipment, we have the capacity to meet large-scale production demands efficiently and effectively.
Whether you are an LED car headlight bulbs retailer; importer, wholesalers, distributors, brand manufacturer, NAOEVO can provide all-in-one LED headlights OEM and ODM service, from product research and development, design, production, order tracking, quality control, packaging design, shipping, after-sales service.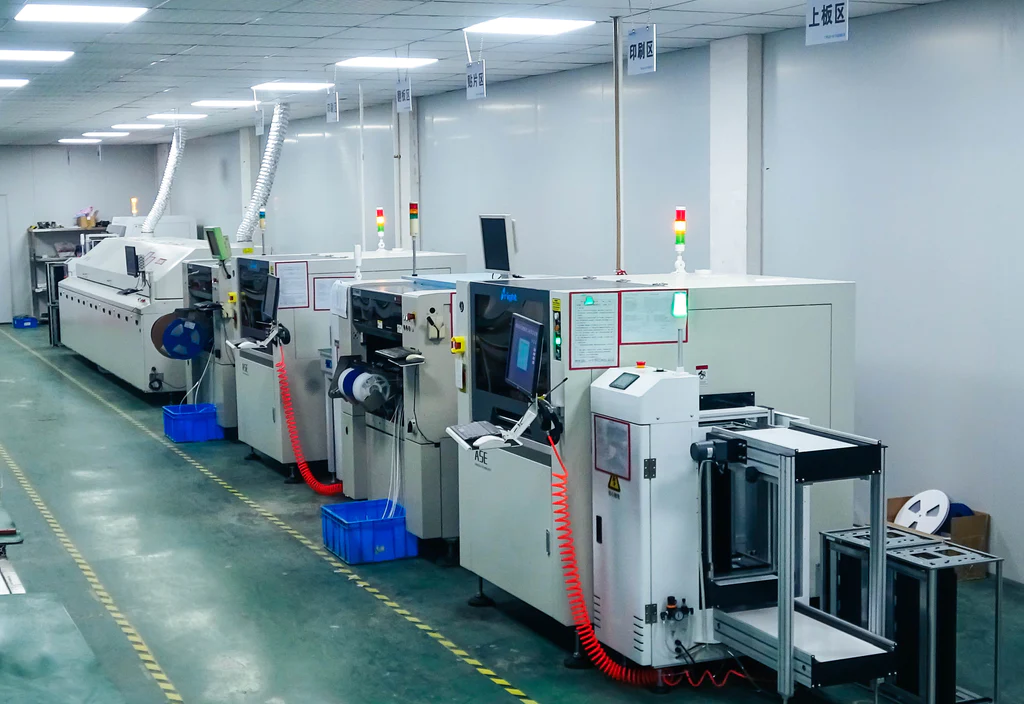 Automation comes first in our manufacturing. Every production line is equipped with high-tech facilities. Here are our SMT machines (Surface Mounter Technology). The electronic components of the led bulb will be assembled by these machines and placed on the surface of a circuit board, then soldered with the reflow process which finally becomes a mainboard. In this way, the drivers and chips will be attached tightly to avoid possible quality issues in bulk on the market.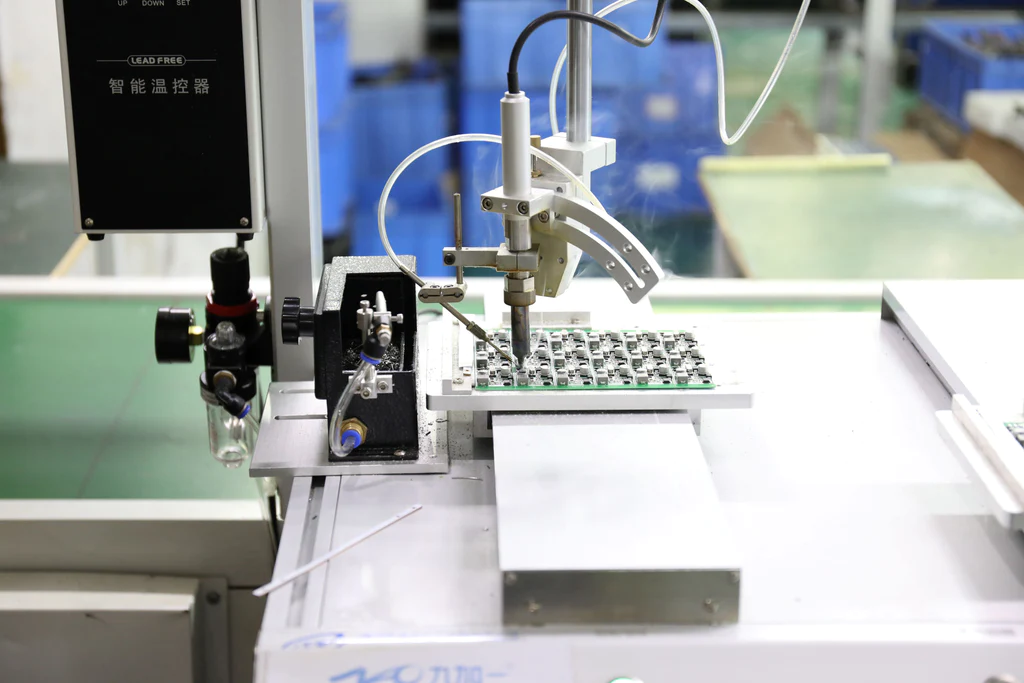 This automatic soldering machine uses the robot's movement function to complete the soldering process by melting the tin, which can reach the result of rapidity and stability. Thanks to this machine, some LED electronic devices will be joined by soldering which is more stable and reliable than artificial tin-coating, successfully avoiding the headlight failure resulting from false welding.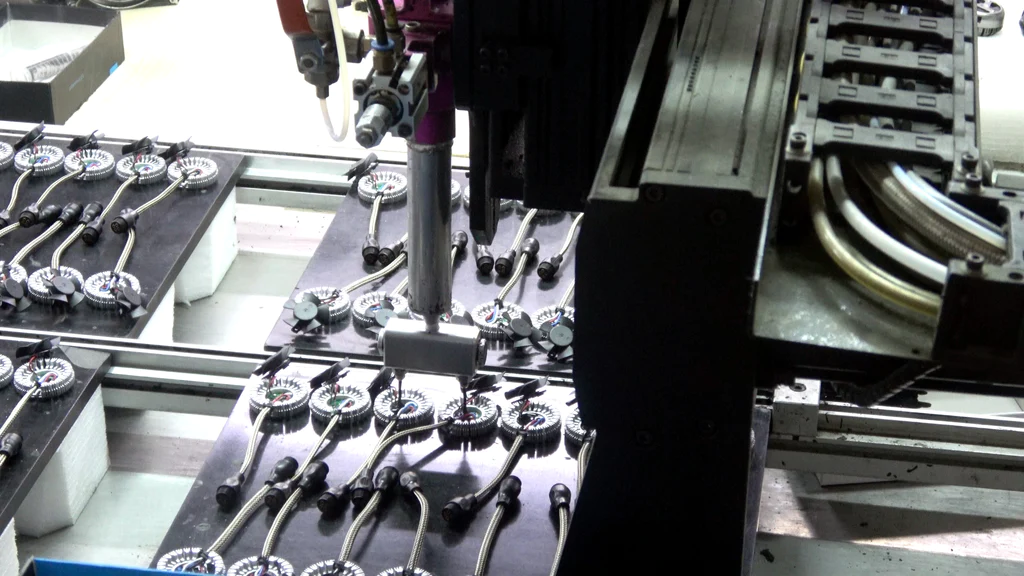 We apply the automatic glue dispensing machine to inject the glue in LED drivers, making sure they are water-resistant, stable, and well dissipation. This machine drips and applies fluid to the product surface to achieve precise positioning, precise control of glue, no drawing, no leaking, and no dripping. Clearer and better quality than artificial operation.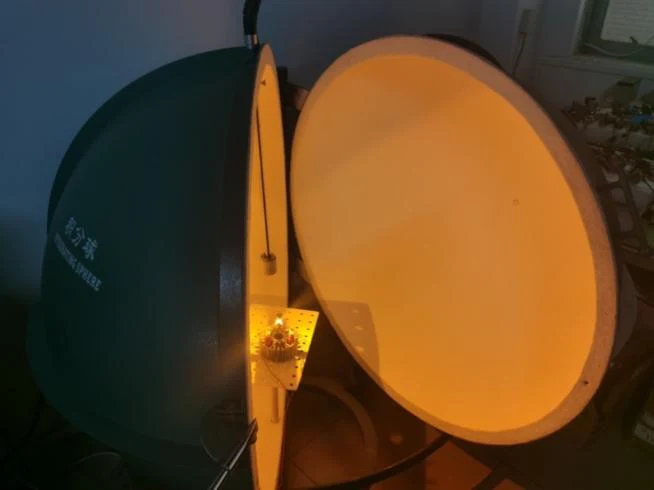 Look at this big ball, it is called an integrating sphere, which uses to measure the total light radiated from a lamp. we use it to test the color temperature, luminous flux, power, and current to ensure an accurate lumen rating of each led car bulb.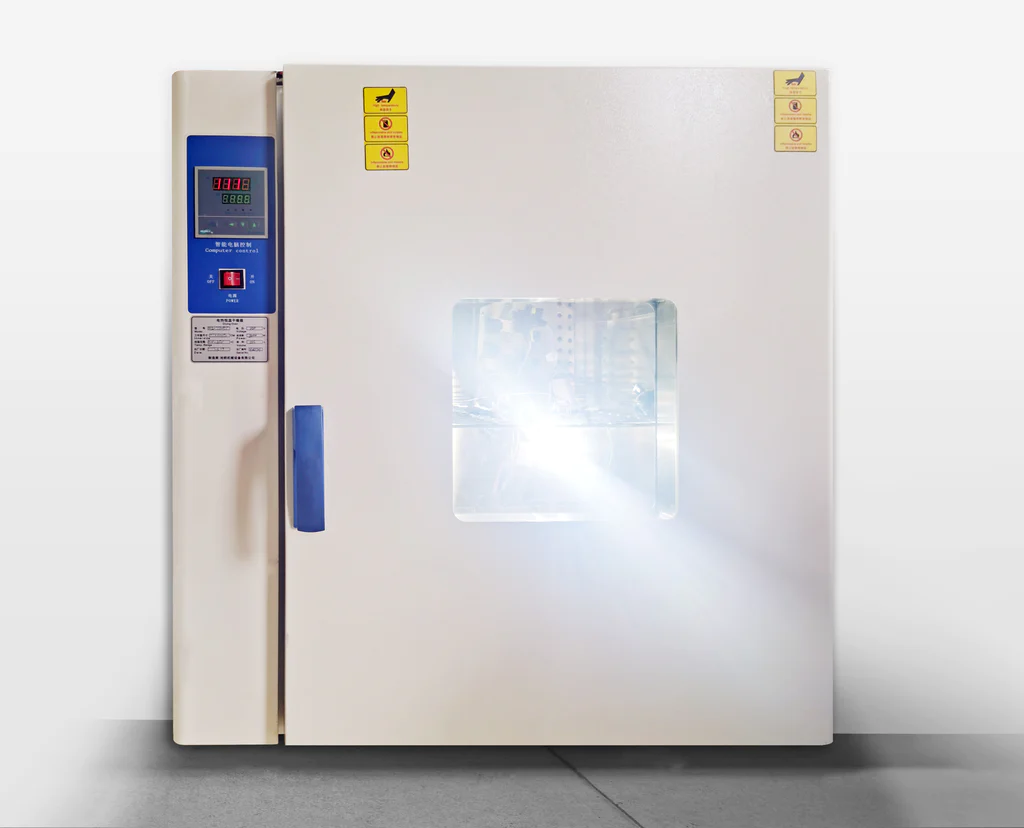 As a led headlight bulb is made, we will put it into the high-temperature Oven for durability testing. Generally, when the bulb is lighting, it will reach around 30℃. While starting the car engine, the whole headlight housing will exceed about 70℃. Given that situation, the bulb will be installed in the headlight assembly and tested at over 105℃ in this high-temperature oven to ensure it still worked at a higher temperature than when starting the car engine.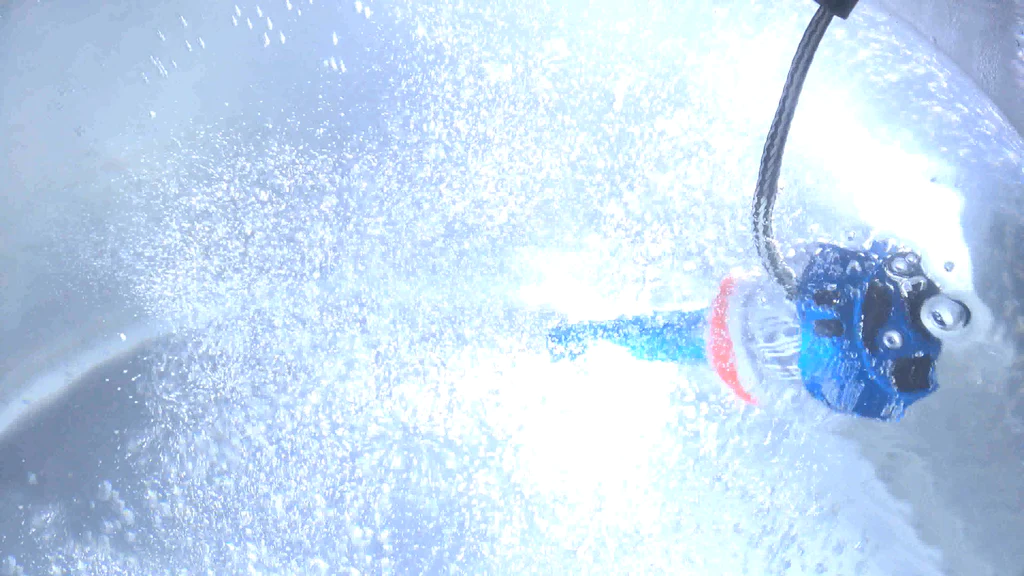 All the led headlight bulbs are tested for an ip67 rating. Besides, the bulbs will also go through for frozen testing. Excellent waterproof and anti-frozen make them perform well for traveling in an extreme situations.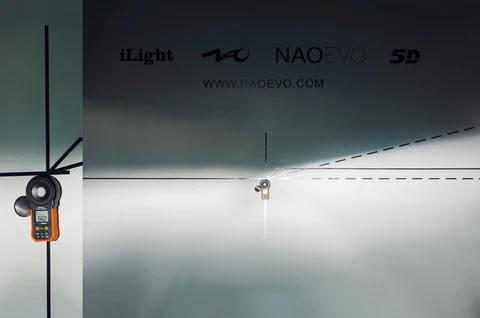 Perfect light beam pattern is one of our top priorities. Every led headlight bulb will be tested with the light beam pattern test system and optical design software when the light distribution was designed. Equipped with a dark room with 180 degrees of measurable space, we can accurately and clearly see the light spread and lux on the wall and ground when turning on the headlights so that we can improve the bulb for better performance and light beam pattern. The left one is the standard 45° cut-off line on the low beam, while the right is the concentrated light on the high beam. We guarantee that every bulb shipped to our customers contains a perfect light beam pattern and high brightness.

All finished goods will be stayed in aging testing for 2 hours before leaving the factory. If they don't pass the test, we will send them back to the production line for re-develop, re-design, and re-testing. We follow strict quality control and go through 4 stages of inspections, they are inspections for semi-finished production, manufacturing process, finished products before delivery, and finished production. We ensure zero defect products are shipped to our clients.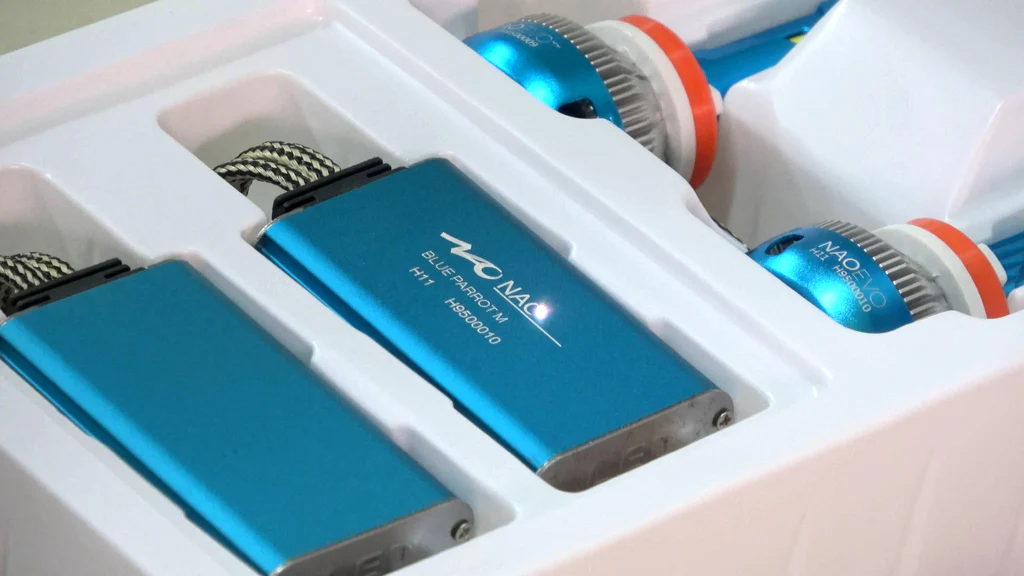 When LED headlight bulbs are ready, our clients will have a chance to print their custom logo on the bulb body or the LED driver with this laser printer. The laser is computer controlled to ensure accuracy, clearness, and long-lasting use.
NAOEVO lighting has been certified by E-MARK, DOT, CE, RoHS, ISO9001, and TS16949.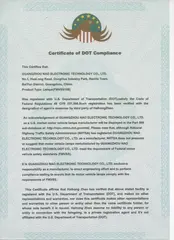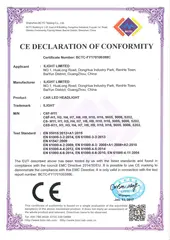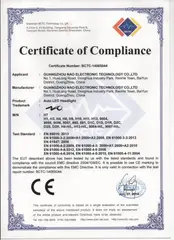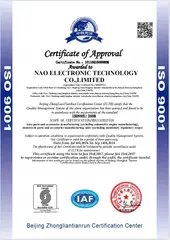 As a LED headlight bulb supplier, we are dedicated to providing high-quality and stable-performance LED headlights for our distributors. For 15 years, we have sold millions of LED headlight bulbs to thousands of companies at home and abroad, cooperating with thousands of distributors around the world. If you are interested in becoming a distributor of NAOEVO, reach out to us today and let us help you to succeed and get more benefits!