The automotive LED lighting market in Delhi is witnessing significant growth due to the rising sales of automobile and demand for upgraded lighting solution. Among the many automotive lighting products, LED lights are the most popular in Delhi thanks to their exceptional brightness, energy-efficient, and long-lasting.

If you are planning to start or expand your automotive LED headlight bulb business in Delhi, you are in the right place. We have curated a list of the top 5 wholesalers & manufacturers in Delhi who specialize in supplying quality car LED bulbs at lowest wholesale price, tailoring specifically for wholesale dealers, retailers, and individuals looking to enter the automotive LED lighting market. Check them out below:

Business Nature: Wholesaler/ Manufacturer
Location: Guangzhou, China
Main Products: LED bulb for car; LED bulb for motorcycle; LED light bar; LED turn signal lights
NAOEVO, with 17 years of experience in automotive LED headlight manufacturing, has established itself as a prominent player in Delhi. Despite being a Chinese company, it has gained recognition in the region by offering high-performance LED car light bulbs of exceptional quality.

NAOEVO boasts a state-of-the-art, 10,000 square meter in-house factory, equipped with a robust team that ensures stringent quality control measures.
This enables them to maintain competitive factory wholesale prices that align with the preferences of the Delhi market.

Moreover, NAOEVO provides exclusive support to its distributors, including low minimum order quantities, customizable services, and technical assistance. By partnering with NAOEVO, distributors have the opportunity to expand their businesses and tap into a reliable and reputable LED car light bulb supplier.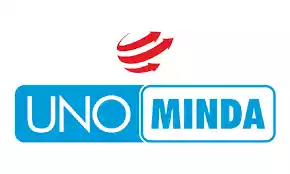 Business Nature: Manufacturer
Location: North West Delhi, Delhi
Main Products: LED headlight bulb; halogen headlight bulbs; Car lights, automotive bulbs
UNO MINDA Limited is a prominent supplier of auto LED bulbs in Delhi, India. With a rich history spanning over six decades, they have played a vital role in the automotive lighting industry supply chain.

Offering a wide range of innovative products, UNO MINDA manufactures and supplies automotive components and systems to leading OEMs in India and globally. With a global presence and 72 manufacturing plants, including facilities in Delhi, Indonesia, Vietnam, Spain, and Mexico, they ensure superior LED car light bulbs.

Collaborating with renowned technology partners from Germany, Korea, and Japan, UNO MINDA combines manufacturing prowess with technical expertise to deliver exceptional products. As a trusted wholesaler, they provide reliable LED car light bulbs that meet the highest standards of quality and performance.

Business Nature: Manufacturer
Location: New Delhi, Delhi
Main Products: LED light for car, HID lights, Roof lights, Car accessories
Maxxlink INDIA PVT LTD is a trusted wholesaler and supplier of quality automotive LED lighting in Delhi. Established in 2015, they have focused on product creativity and delivering circuitry and aesthetics that are highly sought after.

With a common goal of uncompromising results, Maxxlink INDIA PVT LTD has gained recognition for their innovative LED headlight bulbs. They understand the importance of providing reliable and high-performance lighting solutions for vehicles.

As a leading wholesaler in Delhi, they prioritize customer satisfaction and offer a wide range of LED headlight bulbs to meet various requirements. Maxxlink INDIA PVT LTD is committed to providing superior quality products and excellent service to their valued customers in the automotive industry.

Business Nature: Manufacturer & Wholesaler
Location: New Delhi, Delhi
Main Products: LED light for car, HID Projector lens, HID headlight bulb, Car accessories
Abbtron Technologies Pvt. Ltd., a renowned wholesaler based in Delhi, has been operating in the automotive lighting business for 12 years.

With an extensive network of over 500,000 clients in 800+ cities, they have established themselves as a trusted supplier. The company specializes in creating, developing, and innovating consumer durable products for the automotive aftermarket accessories.

Their brand, MOCO, is well-known in India for providing a wide range of high-quality automotive LED bulbs for cars at wholesale prices. Whether it's high-power LED car lights, fan-cooled or fanless LED headlight bulbs, their products are designed to deliver exceptional performance.

Abbtron Technologies Pvt. Ltd. has gained popularity among B2C and B2B customers, expanding their presence across the country. With a mission to cater to discerning buyers and passionate car owners, they strive to craft premium LED bulbs for the automotive enthusiasts.
Business Nature: Exporter & Manufacturer & Wholesaler
Location: New Delhi, Delhi
Main Products: Car LED headlight bulbs, Car horn, PU Adhesive Sealant
Mahajan Auto Deals, established in 1975, is a renowned manufacturer of a diverse range of automotive products such as Car LED Headlight Bulbs, PU Adhesive Sealants, and Car Horns.

Operating as a Sole Proprietorship company in India, they prioritize customer satisfaction by offering products in various specifications. With a robust logistic support system, they ensure timely delivery of their high-quality products. Under the guidance of Mr. Mayank Mahajan, the owner, they have built a vast client base.

Mahajan Auto Deals has gained a strong market position through their commitment to excellence, experienced professionals, client-centric approach, fair business practices, and a wide distribution network. Their track record of delivering qualitative products has earned them the trust and confidence of valued patrons. As a wholesaler, they provide superior LED headlight bulbs in Delhi and beyond.
The Best Automotive LED Headlight Wholesaler You Can Rely On In Delhi – NAOEVO

If you're seeking a dependable wholesaler for automotive LED headlights in Delhi, the five wholesalers mentioned above each have their unique strengths. However, if you find it challenging to make a choice, we highly recommend opting for NAOEVO. With a stellar reputation and a track record of reliability, NAOEVO is one of the most trusted wholesalers in Delhi. They can provide the necessary support and products to help you succeed in your business venture. Here are some reason why you should choose NAOEVO.
17 Years Experience
It is better to choose a supplier with extensive experience. With 17 years of experience in automotive lighting, NAOEVO excels in LED car light manufacturing, ensuring minimal faults and a deep understanding of the Delhi market.
Independent Factory
NAOEVO has 10,000 square meter factory located in China, all production lines are equipped with advanced equipment. With about 200 skillful employees and 20 engineers, NAOEVO is sure to have full control over the production process, ensuring strict quality control measures are in place. It also allows them to maintain a strong inventory, meeting the demands of massive production requirements. As a result, they can offer competitive factory direct prices to their customers in Delhi.
Strong R&D Team
NAOEVO takes pride in their strong R&D team, continuously striving for innovation. They release new products every quarter, keeping up with the evolving market trends in Delhi. By offering cutting-edge and reliable LED headlight bulbs, NAOEVO ensures that their customers have access to the latest technology.
Exclusive Supports For Distributors
Moreover, NAOEVO provides exclusive support for their distributors. They offer fast and efficient delivery services, ensuring that orders reach their destinations promptly. They also provide comprehensive product catalogs, detailed product pictures, low MOQ and the option for custom logos and packaging, allowing distributors to enhance their brand image and attract more customers.

TOP 3 LED Car Bulbs Available In Wholesale Price In Delhi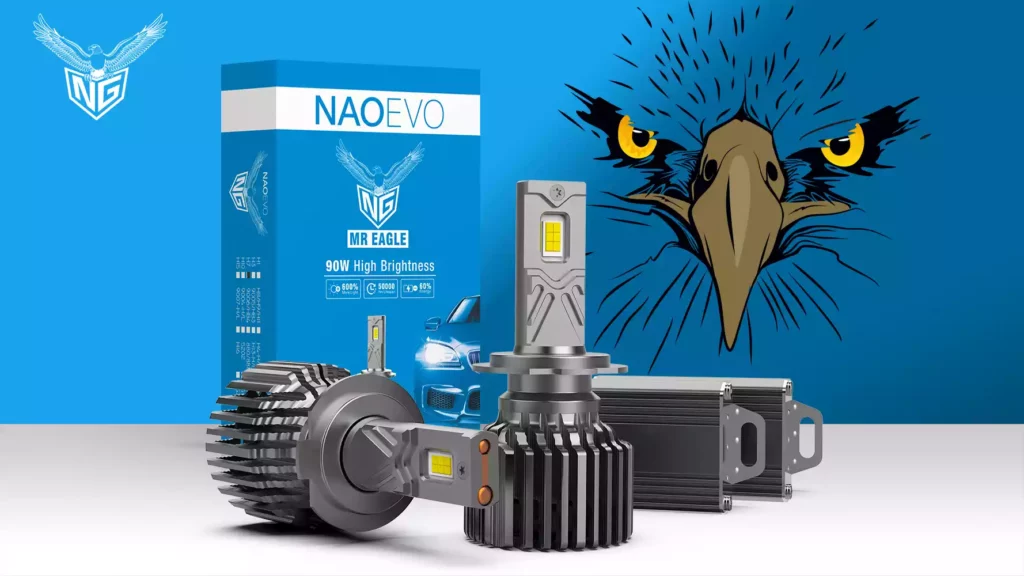 The NG LED headlight bulb is the top choice among car enthusiasts in Delhi. Renowned for their exceptional brightness of 180W and 21600LM, these bulbs offer superior illumination on the road. With upgraded dual copper heat pipes capable of transferring 30W of heat, they boast an impressive lifespan of 50,000 hours.
The stylish eagle design adds a touch of elegance to your car, elevating its aesthetic appeal. Enjoy peace of mind with the 2-year warranty, a testament to the quality and reliability of NG LED bulbs.
Supported by NAOEVO, a leading manufacturer in Delhi, these high-quality LED bulbs are available at competitive bulk prices. Contact the supplier today for the best quote and enhance your customers' driving experience with NG LED's quality bulbs for cars in Delhi.
Click here to learn more about NG LED Bulbs
Customer Review of NG LED Bulb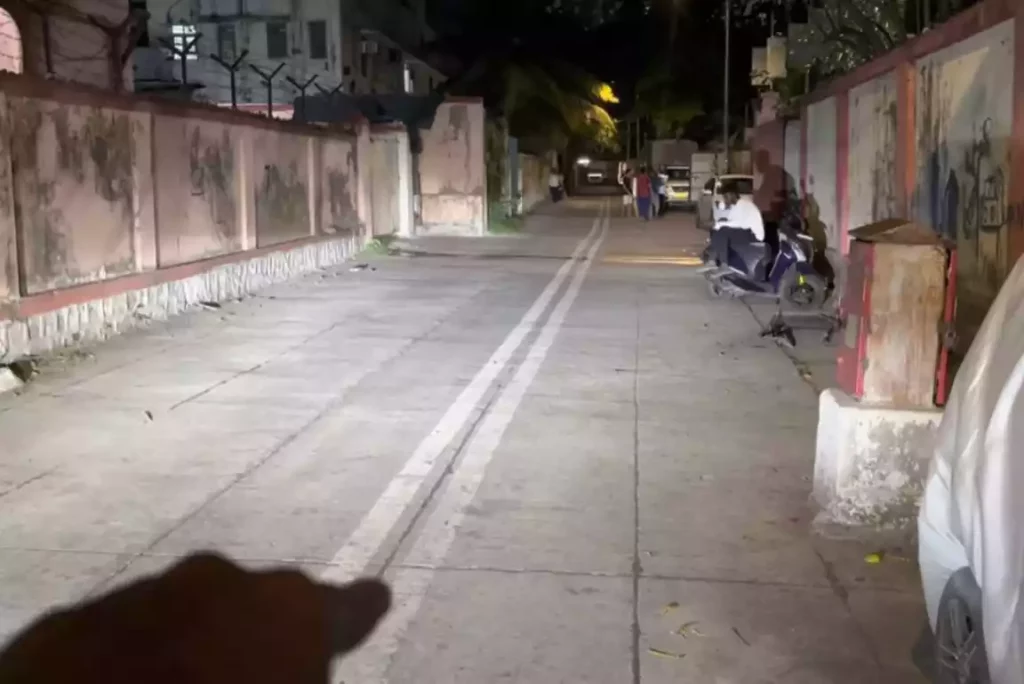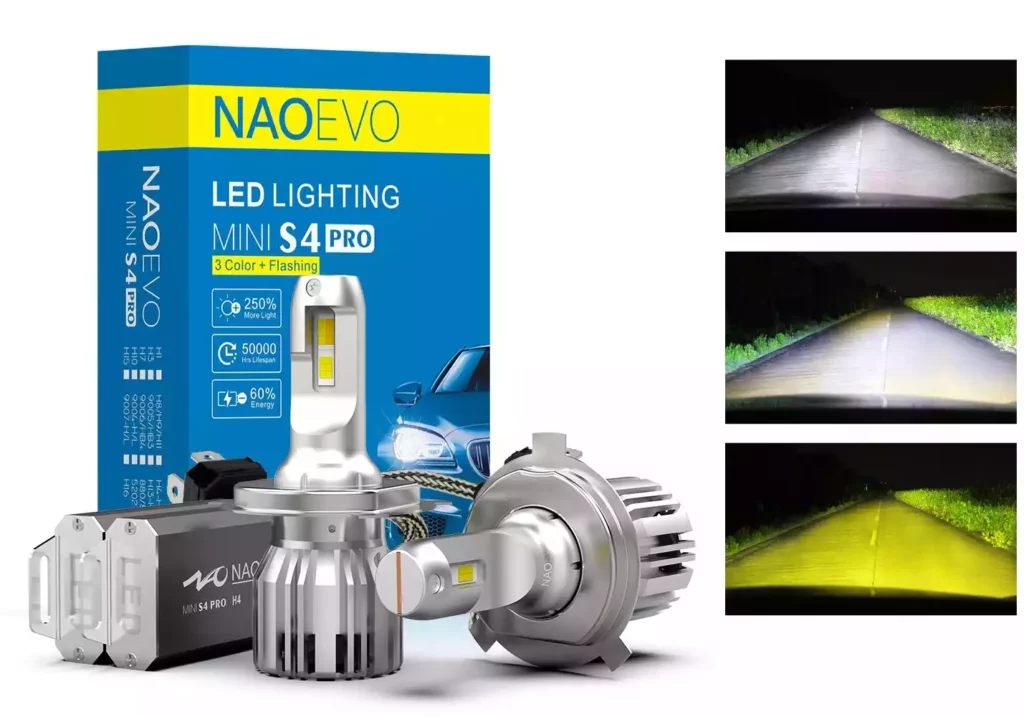 NAOEVO Three color S4 LED headlight bulb is regarded as the best-selling choice among car owners in Delhi, India. These bulbs are highly sought after for their smart 3-color functionality, offering options of 6500K, 4300K, and 3000K, as well as a flashing mode, tailored to suit the varying weather conditions in Delhi.
The mini design ensures easy installation in most Indian car models, with a simple plug-and-play setup and a compact size that leaves ample space for cooling.
The patented LED chip design provides a wide and extended light range with a clear cutoff, eliminating glare for other drivers on the road.
Built with an ultra-thin copper substrate, a high-speed fan, and a 6063 aluminum heat sink, these bulbs effectively transfer heat, ensuring long-lasting performance.
Wholesale prices are also available in Delhi, making them an ideal choice for wholesalers and retailers. Upgrade your lighting with the NAOEVO Three color S4 LED headlight bulbs and experience superior illumination on the roads of Delhi.
Click Here to Learn More About S4 Pro LED Headlight Bulb
Customer Review of S4 Pro LED Bulb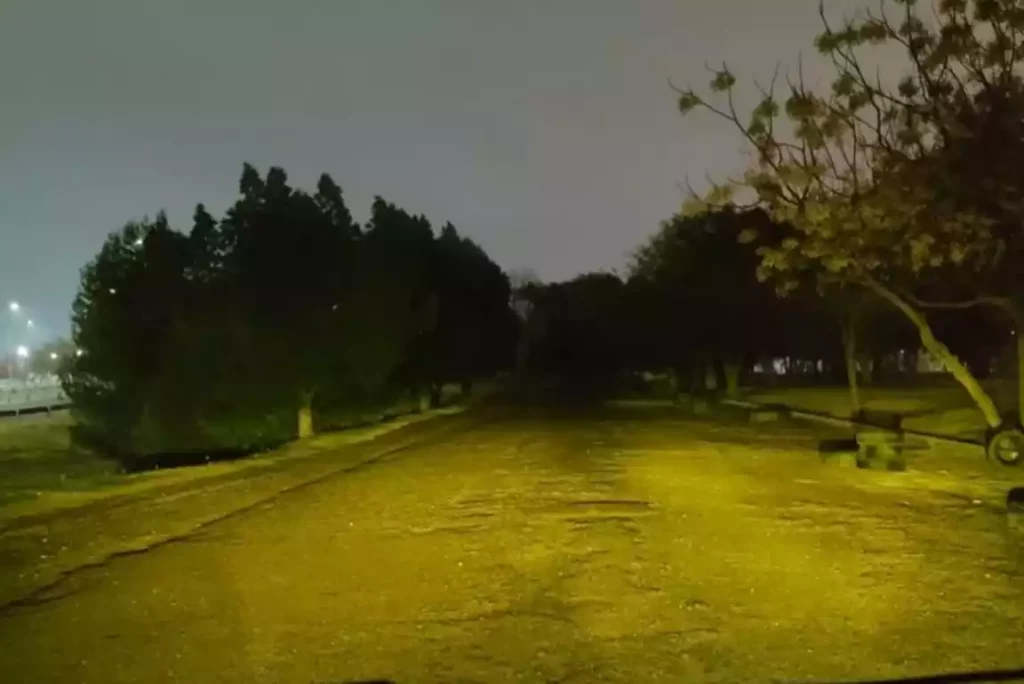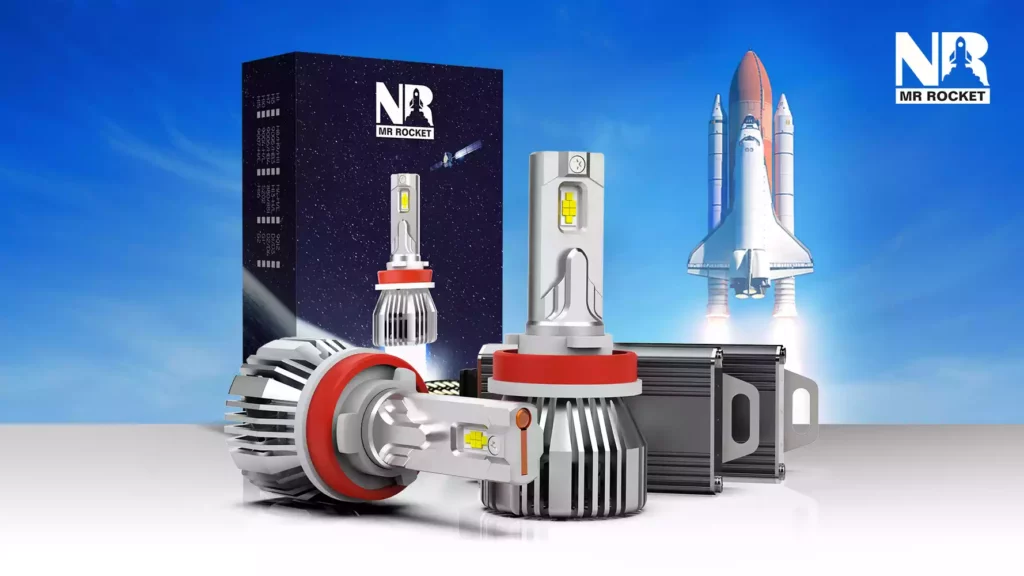 The NAOEVO NR LED headlight bulb is the go-to choice for car enthusiasts in Delhi. These bulbs are highly regarded for their exceptional brightness, mini design and perfect light beam pattern, making them immensely popular.
Equipped with a high-intensity flip chip, the NR LED bulbs deliver an impressive output of 55W and 6600LM, illuminating the road with unparalleled brightness.
The beam pattern is a sight to behold, providing a defined cutoff line for low beam and concentrated high beam, ensuring a safe and comfortable driving experience.
These bulbs feature a 1:1 mini design, mirroring the size and shape of halogen bulbs. This means you can easily install them as a direct replacement for your stock bulbs—no modifications required, simply plug and play.
Worried about potential error problems? The NR LED bulbs have you covered with their intelligent canbus driver. This ensures a seamless operation without any errors like flickering or dashboard warnings.
But that's not all—the NR LED bulbs also boast a unique and innovative rocket design, allowing you to stand out from your competitors in Delhi. Elevate your car's lighting game with the NR LED headlight bulbs and enjoy enhanced visibility and a distinct aesthetic on the roads. Contact supplier for the best quote.
Click here to learn more about NR LED Bulbs
Customer Review of NR LED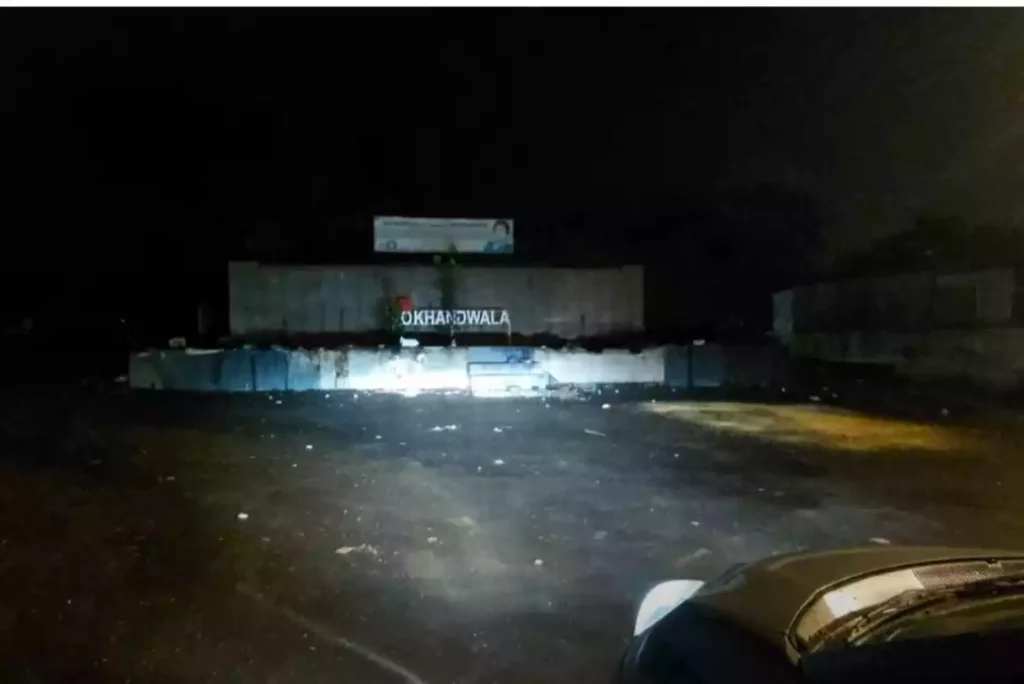 Conclusion
In conclusion, if you are in search of a reliable wholesaler for quality car LED bulbs in Delhi, look no further. The above companies are dedicated to providing the best wholesale deals for LED headlight bulbs. With a wide range of options, competitive prices, and excellent customer service, they are your go-to source for all your bulk LED headlight bulb needs. If you are interested, contact them to get the best quote and elevate your car lighting experience.