Whether you are a retailer, wholesaler, distributor or supplier in India, finding reliable automotive lighting manufacturers and suppliers is crucial to your success of your business. However, looking for a quality LED car bulb company can be quite the hustle. In India, for example, there could be thousands of manufacturers and suppliers offering products from high quality to low quality.
Therefore this article will show you a list of 5 automotive lighting manufacturers that offer the best quality auto car lighting solution in Indian market.
---
Automotive LED Lighting Market Trend in India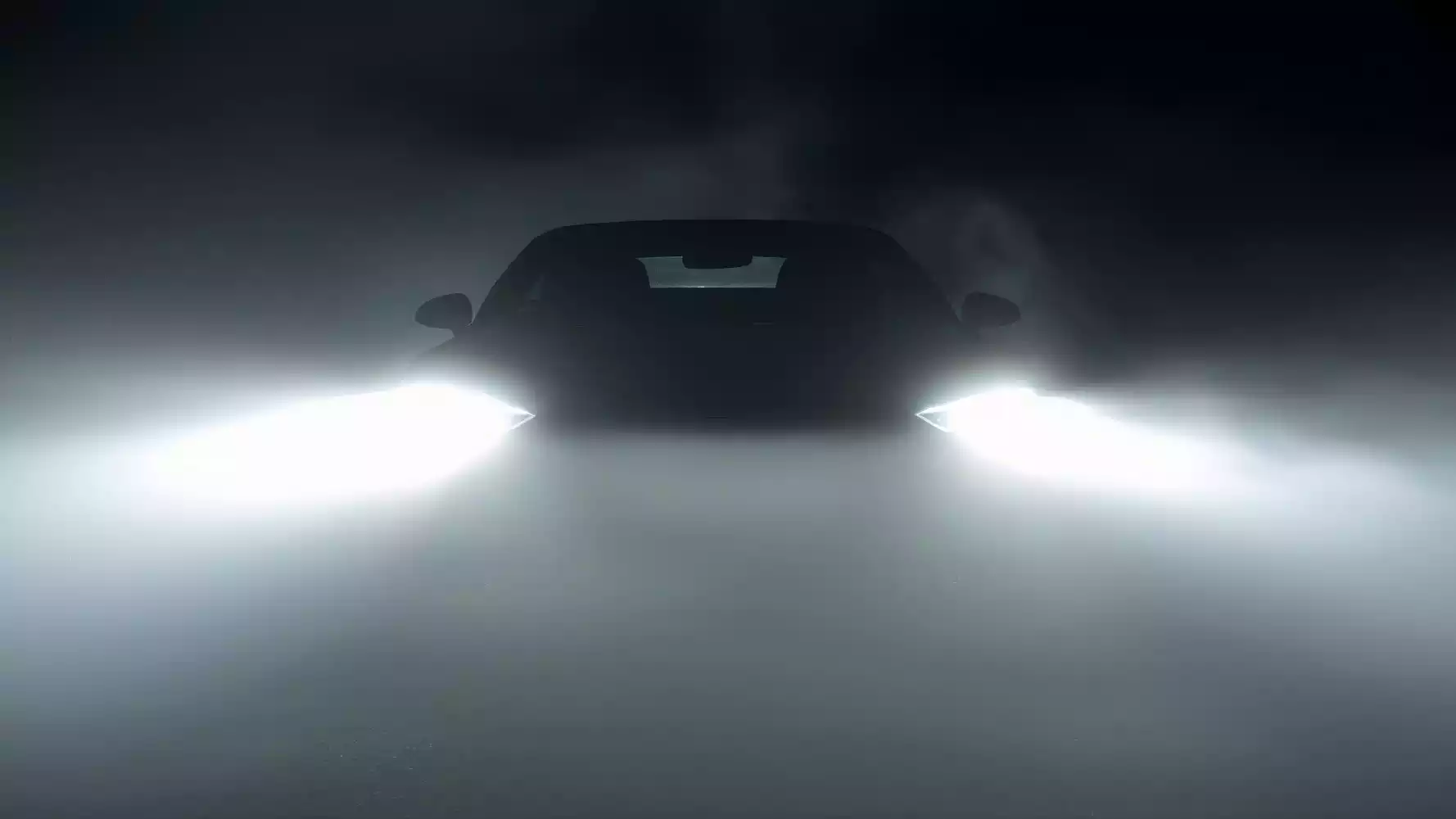 The automotive LED lighting market in India has experienced remarkable growth in recent years. Though halogen headlight bulbs still dominate the market, the appearance of LED headlight bulbs is projected to witness increased demand due to their advantages such as high-brightness, low power consumption, long lifespan.

Besides, India has been a surge in urbanization and increasing disposable incomes, leading to a greater interest in customizing and upgrading vehicles. Replacing halogen with LED headlight bulbs is a popular modification choice among Indian car enthusiasts to enhance the aesthetics and performance of their vehicles.

The the declining prices of LED lighting products, technological advancements, and the availability of a wide range of options from both domestic and international manufacturers have made LED lighting more accessible and affordable to Indian consumers.

5 Best Auto LED Light Manufacturers in India
1. NAOEVO

Location: China
Official Web: https://www.naoevo.com/
Years of Experience: 17 Years
Business Nature: Manufacturer, Supplier
Main Market: India, Southeast Asia, South America, Europe, USA
Main Products: LED Car Light Bulb; Auto LED Work Light; LED Turn Signal Light; Motorcycle LED Lights

Founded in 2006, for 17 years, NAOEVO has been a leading manufacturer in automotive LED car light bulb industry, recognized for its commitment to innovation, quality, and customer satisfaction. Despite being located in China, NAOEVO has successfully expanded its presence in the international market, particularly in India, where some of their products like: ND, NG, and S4, etc, have gained immense popularity.

Supported by a state-of-the-art factory and focuses on products R&D, NAOEVO excels in producing high-quality LED headlight bulbs at best wholesale prices that cater to Indian market. What sets NAOEVO apart is its ability to offer custom LED headlight bulbs, allowing wholesaler or distributors to personalize their products based on their specific requirements.

Over 17 years, NAOEVO has collaborated with partners to deliver competitive pricing, cutting-edge products, and unparalleled distributor support to clients. Presently, the company boasts a global network of over 40 distributors and actively seeks to expand its distribution channels across the globe. Learn more about the company
---
One of The Best-Selling Products In India of 2023: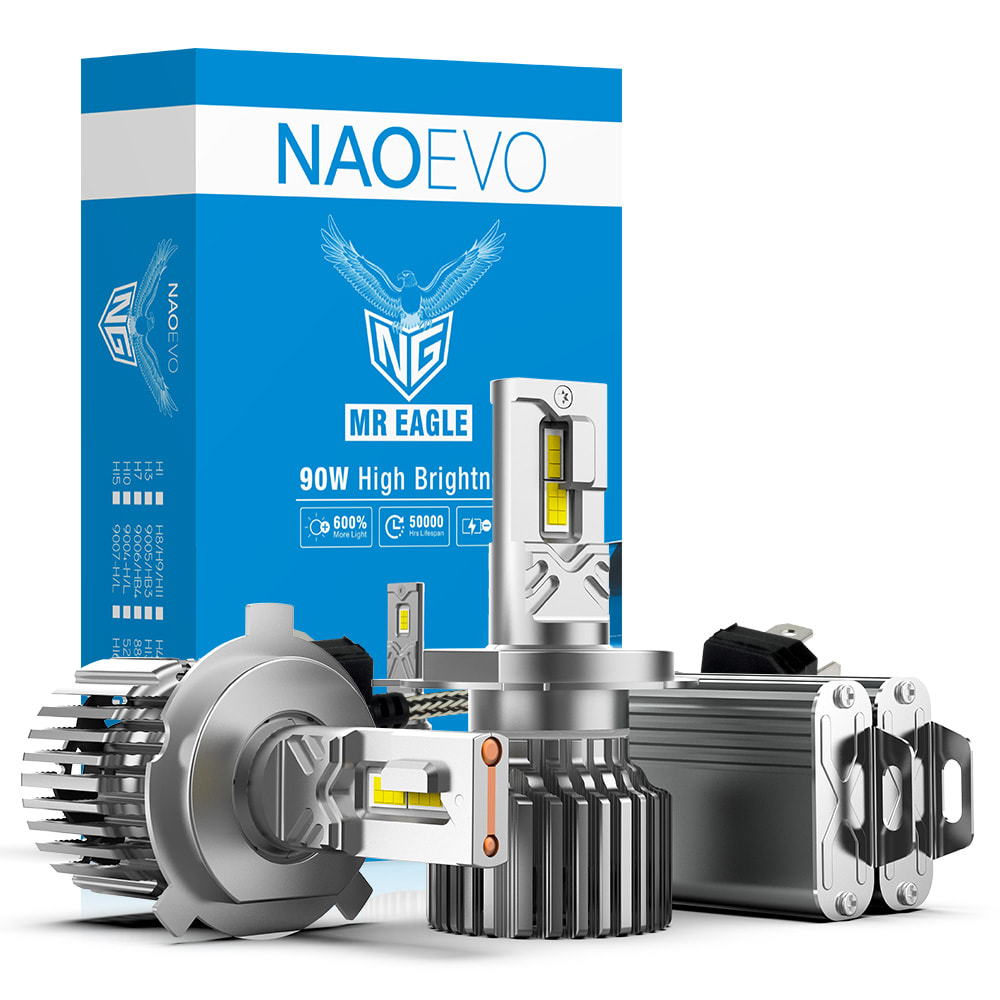 NAOEVO NG LED Headlight Bulb -Eagle Design
Key Features:
Unique Eagle Design
180W 21600LM Ultra-High Brightness
Perfect light beam pattern without glare
Dual copper heat pipe, 3 times faster cooling
Canbus error free, plug-n-play
2. Philips India Limited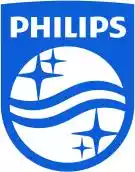 Location: India
Official Web: https://www.philips.co.in/
Years of Experience: About a century
Business Nature: Manufacturer
Main Products: Auto LED Bulb; Halogen Bulbs; HID Bulb; Fog Lights; Signaling Lights; Interior Lights

Philips, a renowned global brand, has established itself as a leading manufacturer of LED car light bulbs in India. With a strong presence in the automotive lighting industry, Philips offers a wide range of innovative and high-quality auto LED lighting solutions that cater to the diverse needs of Indian consumers.
Philips' mission is to redefine technological limits and enhance road safety for all drivers. This commitment is evident through their consistent filing of approximately 50 new patents annually, showcasing their dedication to innovation. Some of their latest technologies such as AirFlux, AirCool and Safe Beam make their products one of the most popular LED headlight brands in India.
If you are concerned about the quality of the product, some Philips LED headlights can give you a 5 year warranty. As a trusted and reputable brand, Philips continues to innovate in the field of automotive lighting, delivering cutting-edge LED headlight solutions that combine performance, durability, and energy efficiency, making them a preferred choice for Indian consumers.
---
One of The Hot-Selling Products In India: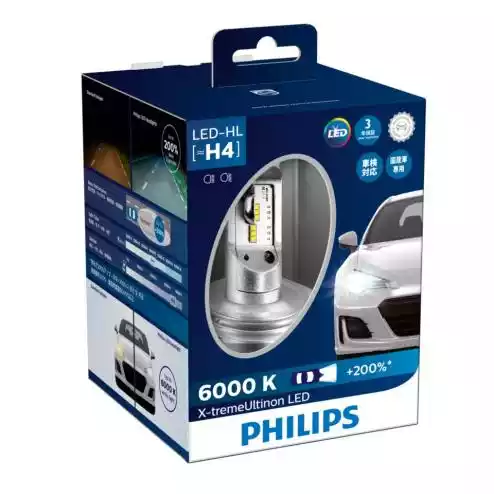 Philips X-tremeUltinon LED Headlight Bulb
Key Features:
200% brighter than halogen bulbs
6000K crisp white light
Innovative heat management for long lifespan
Easy installation for most car models
Optimal beam pattern, upgraded style

3. Lumax Auto Technologies Limited

Location: India
Official Web: https://lumaxworldamd.in/
Years of Experience: 42 years
Business Nature: Manufacturer, Supplier
Main Products: LED Car Headlight Bulb; Fog Light; Tail Light; and Auxiliary Lights

Lumax Auto Technologies is an Indian company started in 1981, which is part of the D.K Jain Group. Renowned as the best automotive LED light brand in the country, Lumax Industries has established itself as a leading manufacturer and supplier of two-wheeler and four-wheeler lighting in India.
Being a customer focused organization, Lumax excels in crafting top-notch car lighting products that seamlessly integrate style, safety, and performance. It is always motivated to provide the maximum value to its stakeholders, partners, employees and customers.
Lumax operates 12 cutting-edge manufacturing facilities strategically spread across the country. The company has formed strategic alliances with renowned global leaders in the automotive industry, including Cornaglia, Gill-Austem, Mannoh, Alpine, Sipal, Ituran, and FAE, to ensure the provision of top-notch products and services. These valuable partnerships, combined with Lumax Auto Technologies' extensive marketing reach throughout India, have positioned the organization as the unrivaled leader in manufacturing automotive LED car bulbs in India.
---
One of The Hot-Selling Products In India: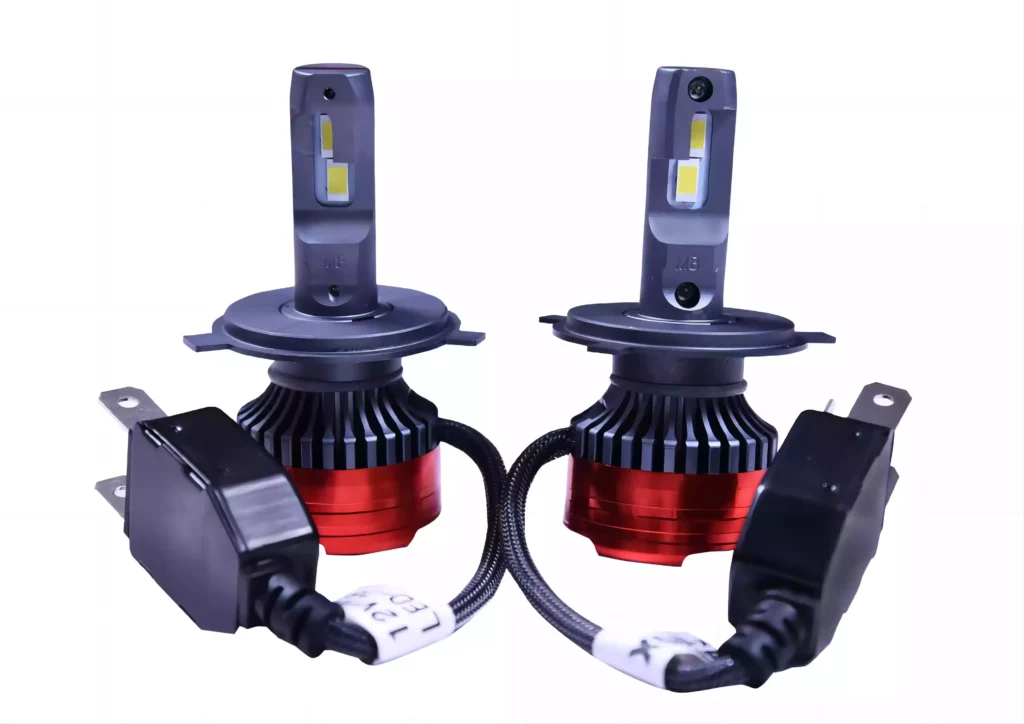 4. Phoenix Lamps Limited

Location: India
Official Web: https://phoenixlamps.co.in/
Years of Experience: 42 years
Business Nature: Manufacturer, Supplier
Main Products: Auto LED Headlamp; Tail Lamp; Halogen Headlamps

Phoenix Lamp Limited is a leading automobile LED car bulb manufacturer in India, offering a diverse range of high-quality automotive lighting solutions. With a focus on product innovation and development, they are at the forefront of the industry. Their product range includes automobile LED car bulbs, halogen lamps, automotive signaling lamps, miniature lamps, and specialty lamps.

Established in 1991 with an initial investment of USD 70 million, Phoenix Lamp Limited has grown significantly over the years. Presently, the company boasts two fully integrated, state-of-the-art manufacturing plants situated in Noida. These facilities are efficiently managed by a team of skilled professionals.

With a combined production capacity exceeding 87 million lamps per year, Phoenix Lamp Limited has not only met the demands of bulk orders but also established a strong foothold in both domestic and international markets. The company's ability to execute large-scale orders with precision has played a pivotal role in capturing a substantial market share.

Being the pioneers of automobile car lights, Phoenix stands out as a reputable manufacturer in India, known for their extensive product range, commitment to innovation, advanced manufacturing plant, and influential presence in the automotive lighting market.
---
One of The Hot-Selling Products In India: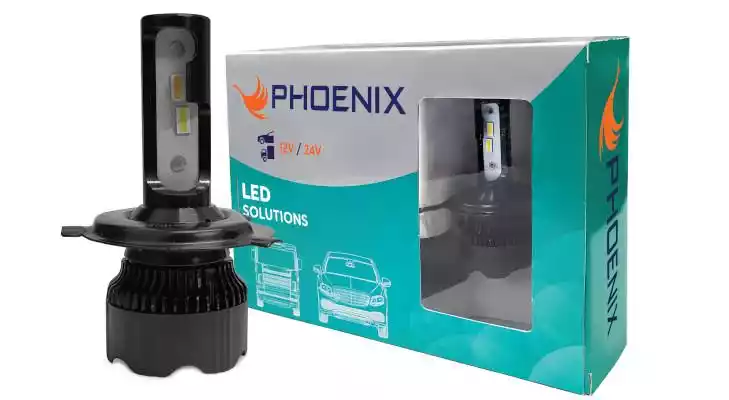 5. Bosch Limited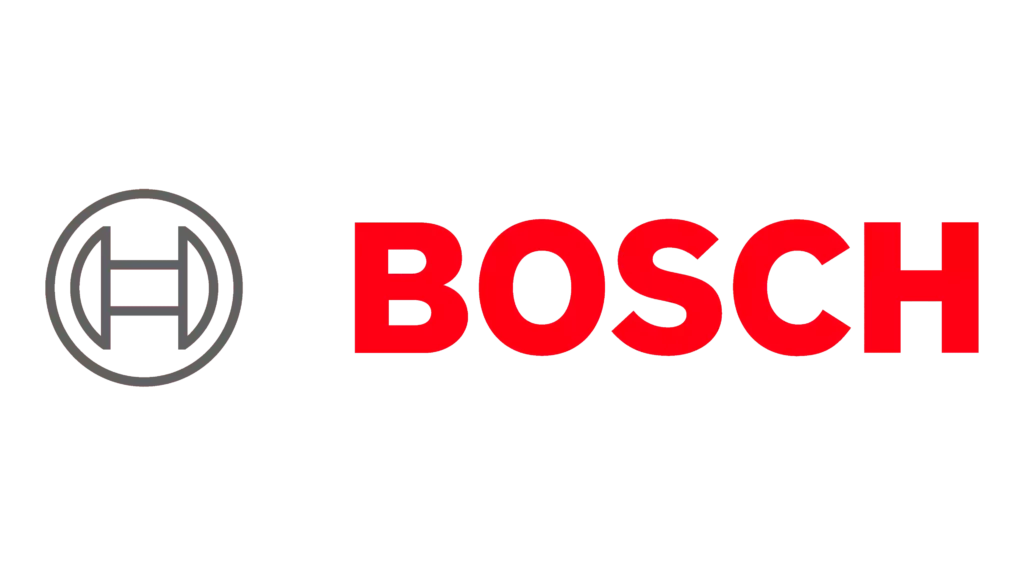 Location: India
Official Web: https://ap.boschaftermarket.com/
Years of Establish: 1951
Business Nature: Manufacturer
Main Products: Auto LED Headlight Bulb For Car; LED Bulb For Bike; Halogen Headlight Bulb

Bosch, a renowned global engineering and technology company, holds a prominent position as an automobile car headlight bulb manufacturer in India. With a rich heritage dating back to 1951 in the country, Bosch has solidified its presence and established a strong reputation for delivering cutting-edge automotive lighting solutions.

Bosch demonstrates unwavering commitment to product innovation through its extensive network of 16 manufacturing sites and seven development and application centers. These facilities serve as hubs for research, development, and the creation of cutting-edge solutions. With a focus on continuous improvement and technological advancements, Bosch strives to push the boundaries of innovation in various industries.

With their expertise as an automobile car headlight bulb manufacturer, Bosch continues to drive innovation, safety, and excellence in the Indian automotive lighting market. They play a pivotal role in enhancing visibility, ensuring driver and passenger safety, and elevating the overall driving experience on Indian roads.
---
One of The Hot-Selling Products In India: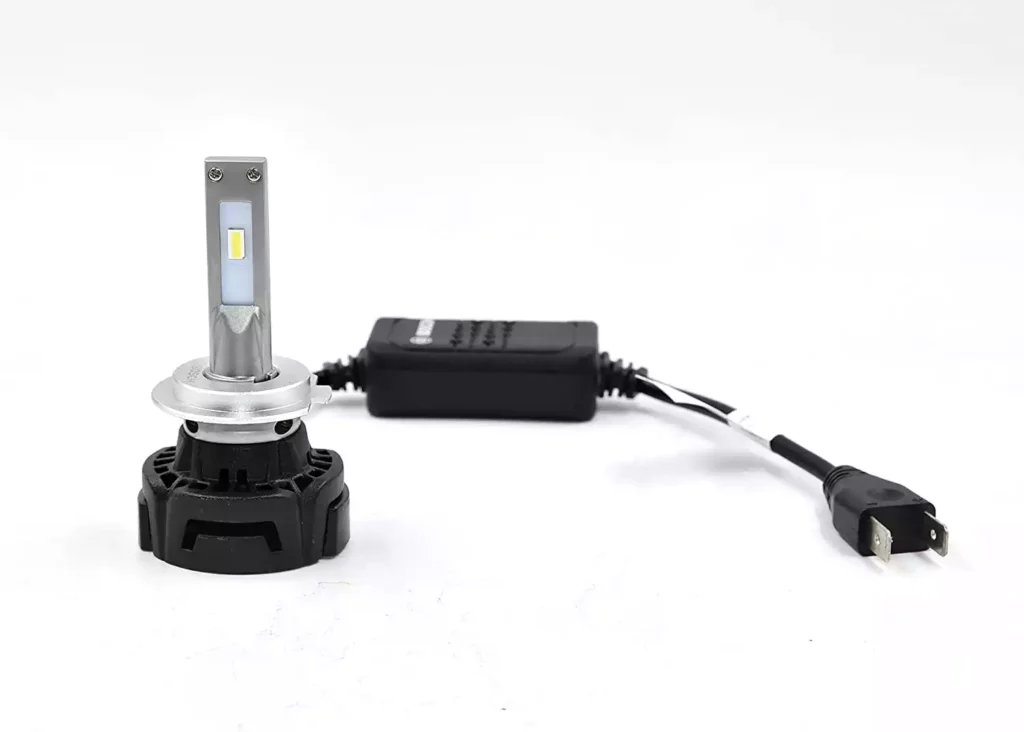 Bosch iRIS LED Headlamp 6000K White
Key Features:
4600 Lumen 60W upgraded brightness
6000K brilliant white light as daylight
Strong anti interference, no voltage pressure
Plug and play, easy installation
Perfect light beam pattern without glare
How to Select Auto LED Bulb To Cater to Indian Market?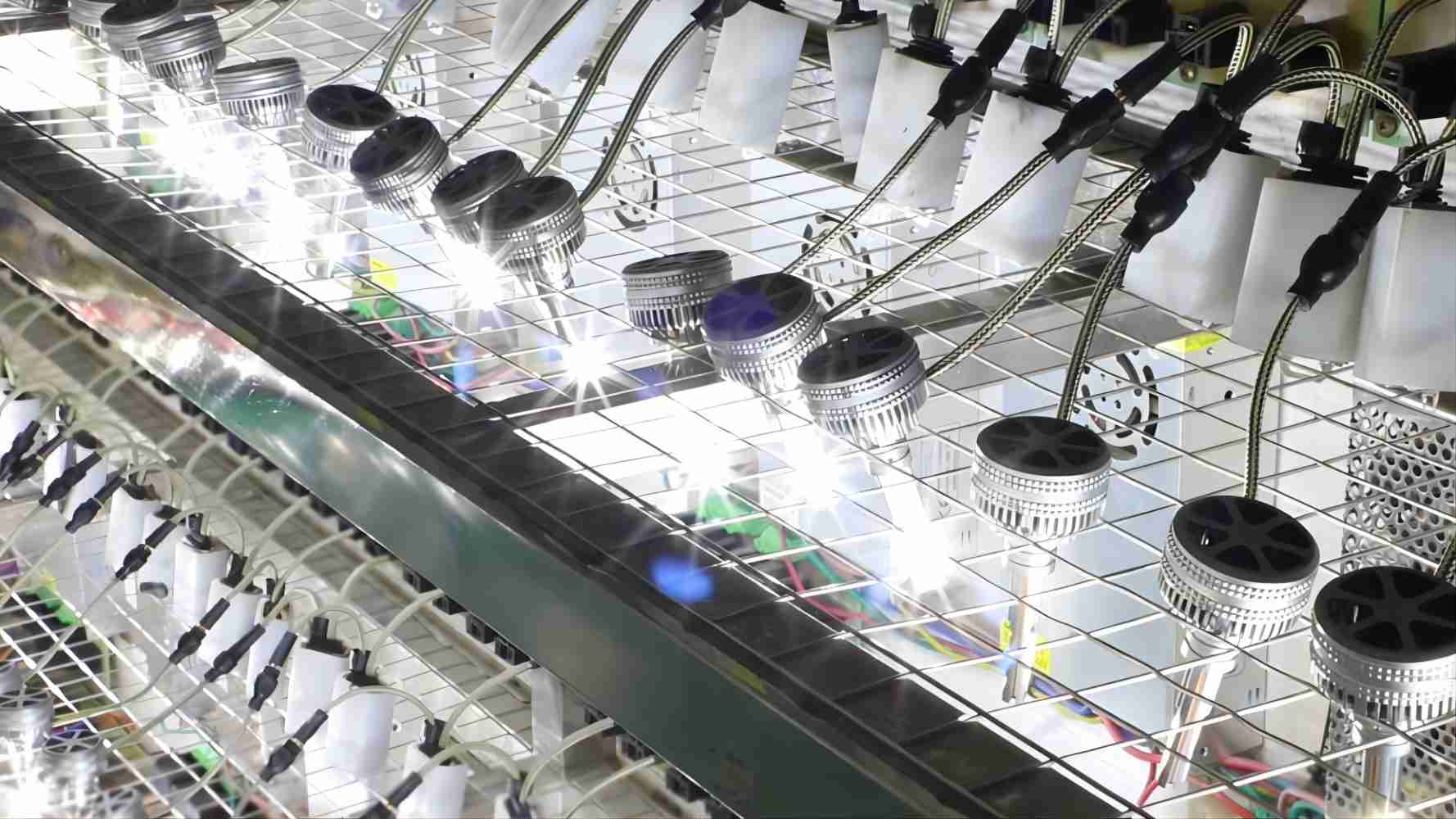 As the world's largest populous country, India possesses a massive automobile market. The growth in vehicle ownership and economic development has driven the demand for LED car light bulbs. Before you decide to buy automotive lighting in bulk from manufacturer, make sure you do in-depth market research on the Indian LED car headlight bulb industry.

Indian roads can be poorly lit, especially in rural areas, and in certain regions of India, wildlife crossings and animal presence on roads are common. Considering these factors, high-power LED headlight bulbs are in high demand in India due to improved visibility, and enhanced driving experience in challenging Indian road conditions.

Besides, 3-color changing LED car headlight bulbs are also popular as India experiences diverse weather conditions, including heavy rain, fog, and dust storms. LED car headlight bulbs with 3 color changing deliver yellow light that has a longer wavelength to help improve visibility.

Indian consumers have a strong inclination towards personalizing their vehicles and making them unique. Therefore, it is advisable to purchase LED headlight bulbs from manufacturers that prioritize product development and innovation, such as NAOEVO. They offer a diverse selection of high-quality LED headlight bulbs with distinctive designs and even provide custom services, catering to the individual preferences of Indian customers.

In terms of pricing, Indian customers often prioritize affordability and tend to favor LED car light bulbs that are available at low to medium price ranges. Therefore, selecting automotive LED bulb manufacturers with extensive production experience can help reduce product costs and enhance your brand's competitiveness in the Indian market.

FAQs on Automotive LED Headlight Manufacturers In India
Which is the best brands of LED headlight bulb in India?
Some of the best LED headlight brands in India are NAOEVO, Philips, Osram, Autobahn, Phoenix, Maxxlink, etc.
Which is the best automotive car lighting manufacturer in India?
NAOEVO has been dedicated to serving the Indian automotive car lighting market. With a strong focus on innovation and customer satisfaction, NAOEVO offers a wide range of high-quality lighting solutions. Their commitment to delivering reliable and stylish products has made them a trusted name among Indian car enthusiasts and manufacturers.
How Manufacturer Conduct Quality Control of LED Headlight Bulbs?
1. Incoming Inspection
(LED chips, drivers, aluminum, fan and other materials)
2. Production Line Testing
(Tests for brightness, color temperature, beam pattern, thermal performance, and electrical parameters)
3. Aging and Performance Testing
(This involves subjecting the bulbs to prolonged operational cycles, temperature variations, and environmental stress tests)
4. Quality Assurance Systems
(Manufacturers implement robust quality assurance systems, including ISO certifications and adherence to industry standards. )
5. End-of-Line Inspection
(Before packaging and shipping, each LED headlight bulb undergoes a final inspection to verify its functionality, appearance, and adherence to specifications. )

Conclusion
In conclusion, the Indian market boasts several top manufacturers of automobile LED car bulbs. These companies are recognized for their quality products, innovative designs, and commitment to customer satisfaction. With their expertise and advanced technology, they play a significant role in shaping the automotive lighting industry in India.